Make some more space in your living room or den: Bang & Olufsen's new Beovision Harmony is breaking new ground for the pioneering audio brand, another impressive milestone for a company that already released the world's largest OLED TV roughly three years ago.
That model clocked in at 88 inches, but the Beovision Harmony 97″ boasts a stunning 97-inch display and plenty of next-level bells and whistles, to boot.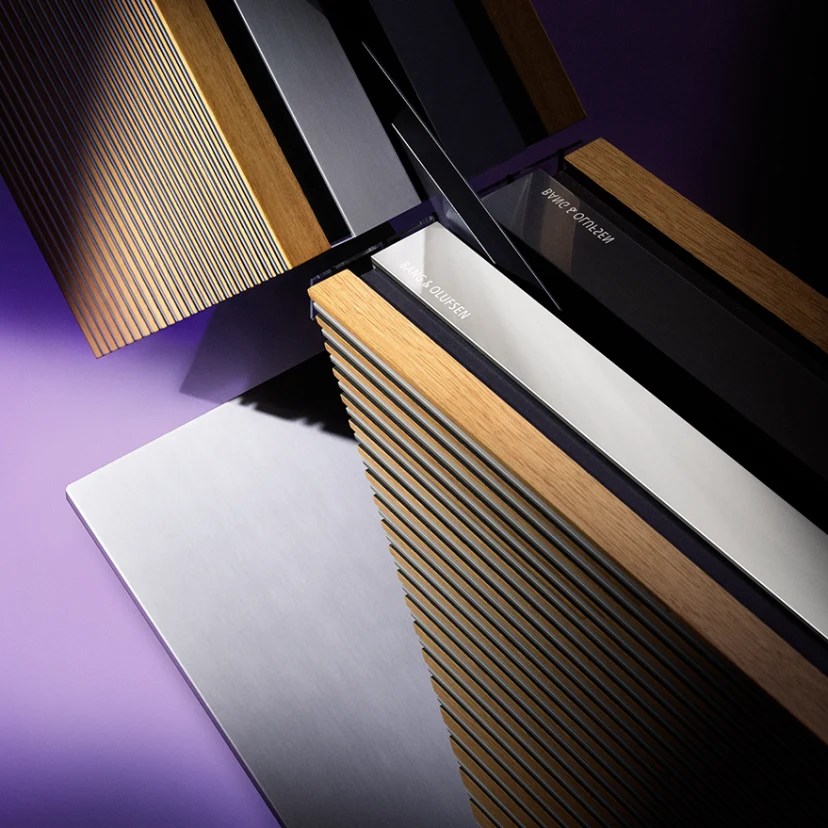 The Beovision Harmony 97″ in Light Oak boasts an otherworldly foldable design for its world-class speakers offering "spellbinding sound" quality, according to the brand.
Aluminum accents also play handsomely off the light oak model, but true to form, the Danish brand didn't skimp on technical specs in favor of merely impressive aesthetic design.
There's an integrated fully active three channel stereo, plus wireless sound capability that can work with as many as eight speakers.
This brand also has a strong audio line-up, including a classic turntable with its own stunning sound system.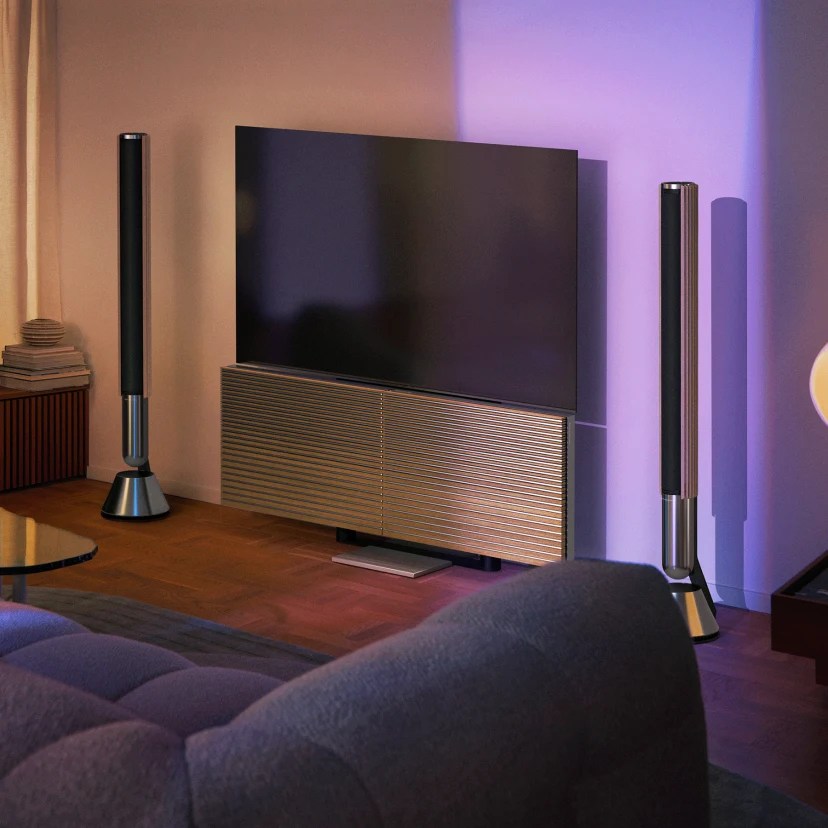 Bluetooth connectivity is further enhanced through 2-way Bluetooth control via the Beoremote One BT, and it's also designed to integrate with Apple AirPlay and Spotify Connect.
Bang & Olufsen calls the astonishing television a "luminous celebration of golden tones with light oak to bring brightness to any space," and it's also customizable in shades like Grey Melange and Dark Oak (in smaller screen sizes, like 65″ and 77″).
And to fully cement the outstanding listening and viewing experience, Bang & Olufsen recommends pairing the Beovision Harmony with Beolab 28 speakers (at an added cost of $17,000).
All of this design excellence doesn't quite come cheap: The Beovision Harmony 97″ retails for just over $63,000, but it'll certainly be the last home entertainment system you ever need.
Article: www.maxim.com