Podcast 532: PRO-TALK with Engineer Stephen MacDougall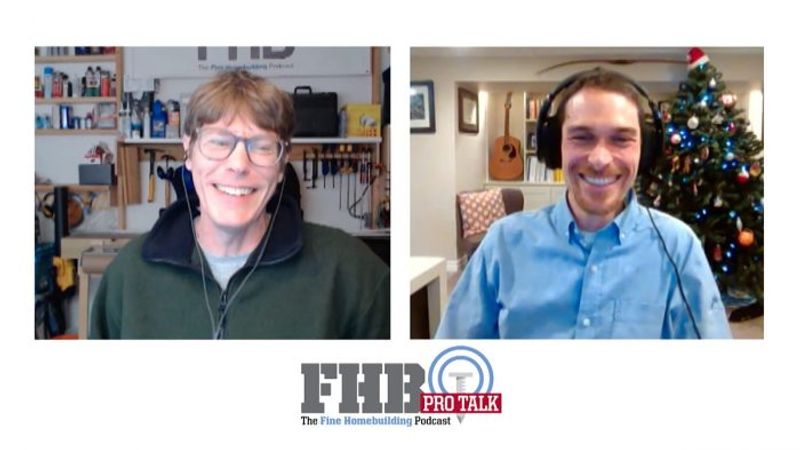 ---
Follow Fine Homebuilding Podcast on any app. Subscribe now and don't miss an episode:
Steve and Patrick talk about building collapses and how engineers are made. They also discuss what engineers look out for when house-hunting.
Similar link:
---
We would love to answer any questions that you may have for future shows ,….
Link to rest of article at original publisher www.finehomebuilding.com: