New seasons call for wardrobe changes, whether it's with a new jacket or new sunglasses. You can actually channel that sense of fresh style by looking to the past, though: Hard as it might be to improve upon the classics, that's what Ray-Ban is doing with the new Mega Wayfarer and Mega Clubmaster.
Ray-Ban Wayfarer, the original Ray-Ban Wayfarer, is already a recognized style icon. You can trace its history from Andy Warhol to hip-hop legends.
Yet, the Mega Wayfarer raises the silhouette with a bigger frame in stylish transparent colors.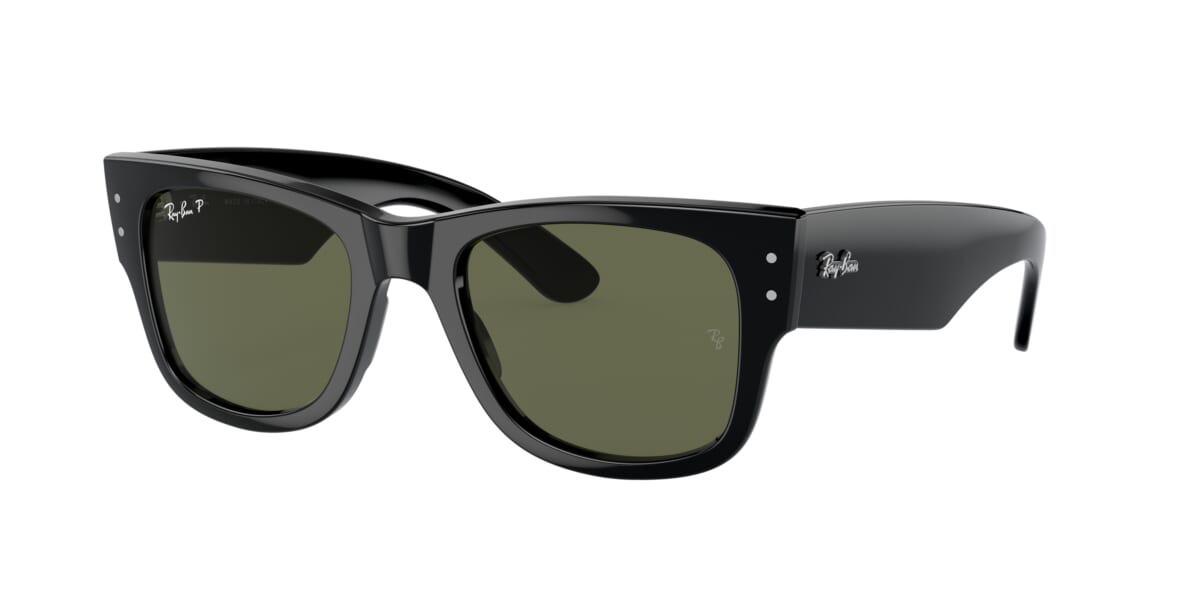 It's part of Ray-Ban's new "Genuine Since" campaign, which plays off the brand's 1937 founding with a new tagline that posits that right now is when your style hits at its most genuine and classically cool.
Bio-based materials make up the frames and packaging itself, complementing the Wayfarer's iconic roots.
Ray-Ban notes that the style "remains every bit as subversive today."
The Clubmaster, on the other hand, boasts a "bold brow shape and retro sensibility," Ray-Ban says.
The fact that it harkens back to the on-trend '80s is another fitting reason to add the latest and greatest version of the Clubmaster to your rotation.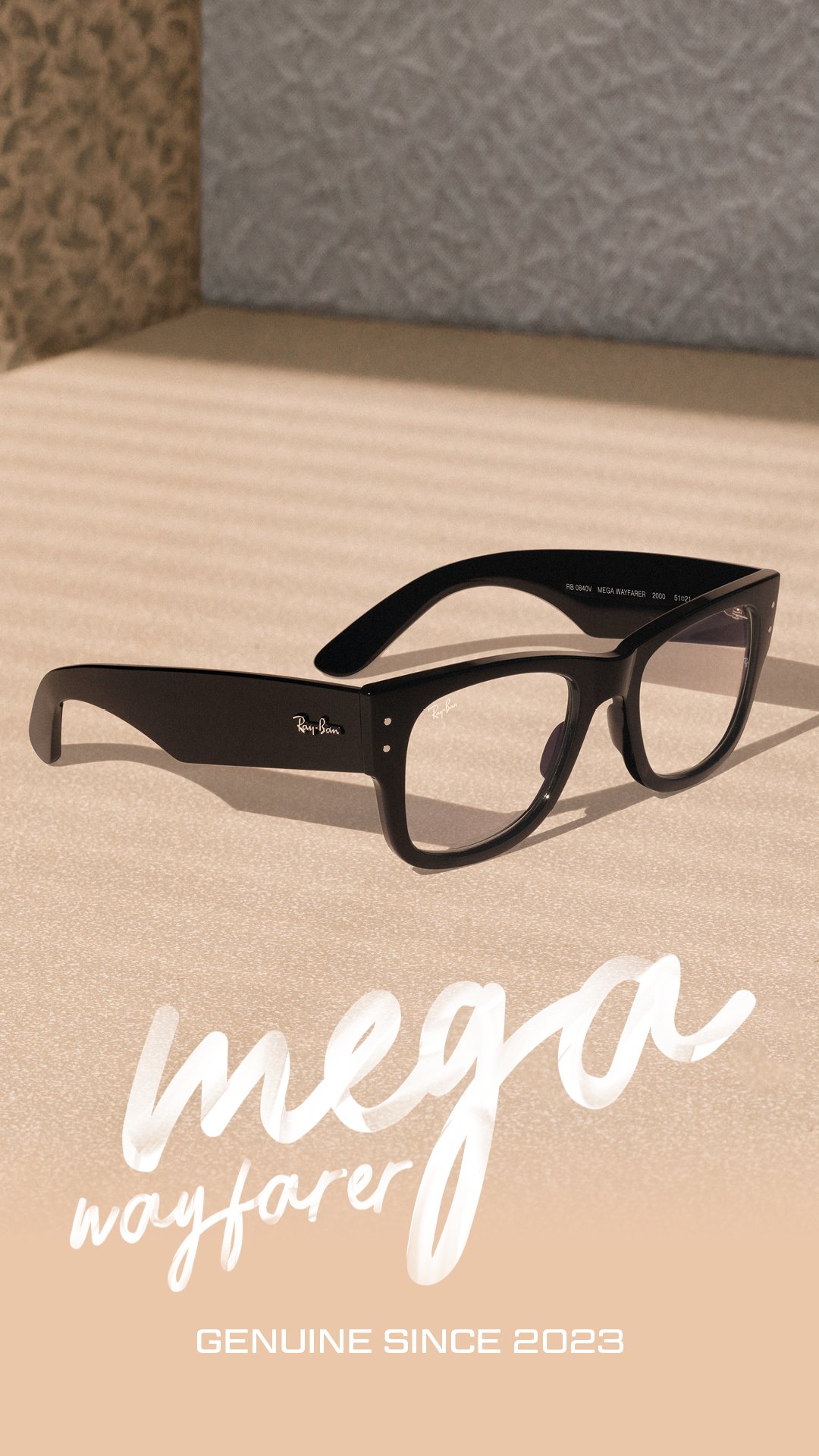 As with the Mega Wayfarer, the Mega Clubmaster — available in sun as well as optical versions — features a broad temple and thick brown design for an even more distinctive look.
Every new Ray-Ban style is now available online for $174.
If you ask us, that's plenty of reason to upgrade your new frames in a snap in time for spring.
Article: www.maxim.com